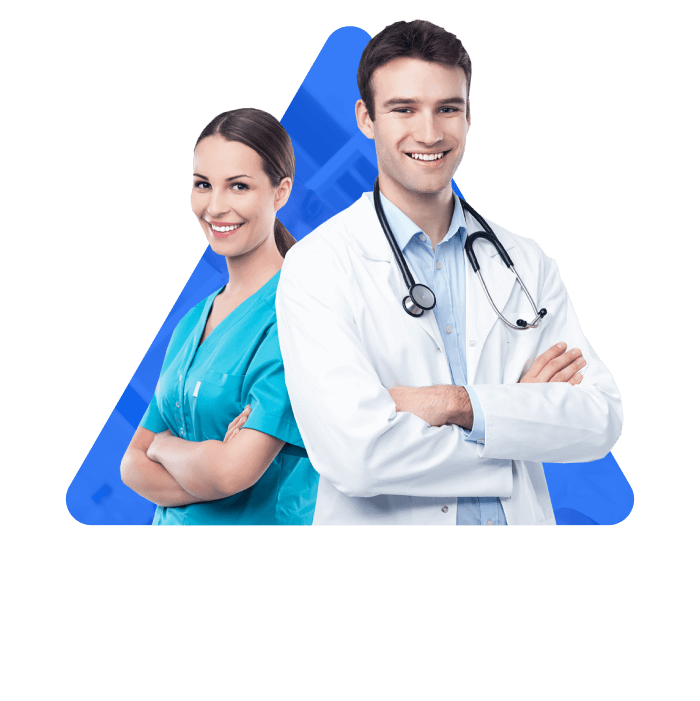 Key Health Solutions provide Biomedical Engineering Services (EBME) in healthcare environments delivered in accordance with
'MHRA Managing Medical Devices – Guidance for healthcare and social services organisations January 2021'
and other relevant Health Technical Memorandum, supporting all medical devices, equipment, and systems in respect of planned maintenance activity and remedial service calls.
Statutory and specialist provision includes disciplines such as Anaesthesia Delivery and Ventilation, Minimal Invasive Surgery, Physiological Monitoring, Drug Delivery, Therapy and Diagnostic Services, Imaging and Endoscopy equipment.
Through healthcare partnerships we technically support medical equipment companies and are authorised Service Partners of internationally renowned manufacturers.
We provide healthcare infrastructure, device maintenance and project management services, using on-site and mobile engineers. We provide our services to:
Private Healthcare Rehabilitation Centres
Emergency Services Government Establishments
We will audit, report, make recommendations and undertake change to support clients through accreditation and ongoing inspection processes associated with current healthcare legislations.

We also provide advisory and consultancy roles, including asset replacement programs, at the most senior levels in major healthcare establishments and organisations.