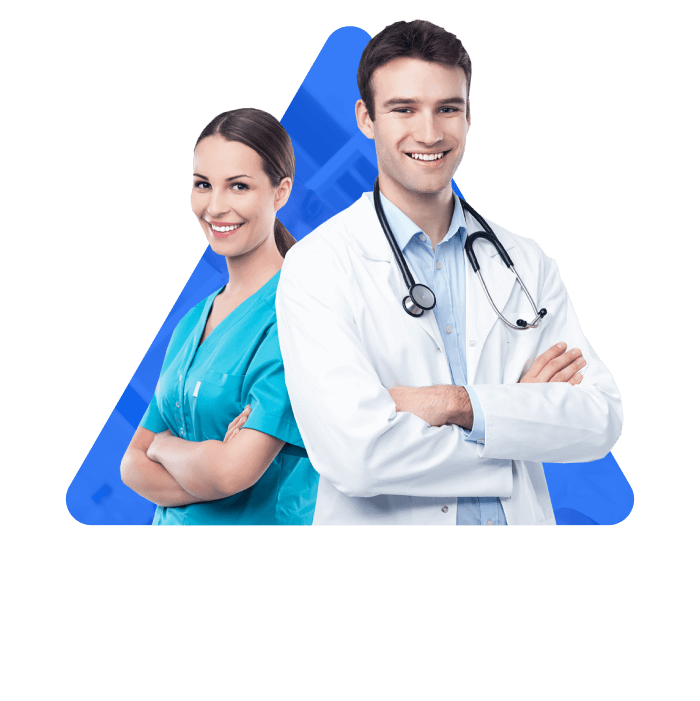 Key health Solutions have significant experience of providing Technical and Quality Audit services, including RFID asset labelling, to both the public and private sectors. We provide these services to over 1500 healthcare establishments across the UK.

We can provide you with a dedicated project manager and engineering team, depending on the size of your organisation.

With regular meetings and our sophisticated reporting systems, we can deliver a fast and efficient Audit service, helping you to increase your compliance.