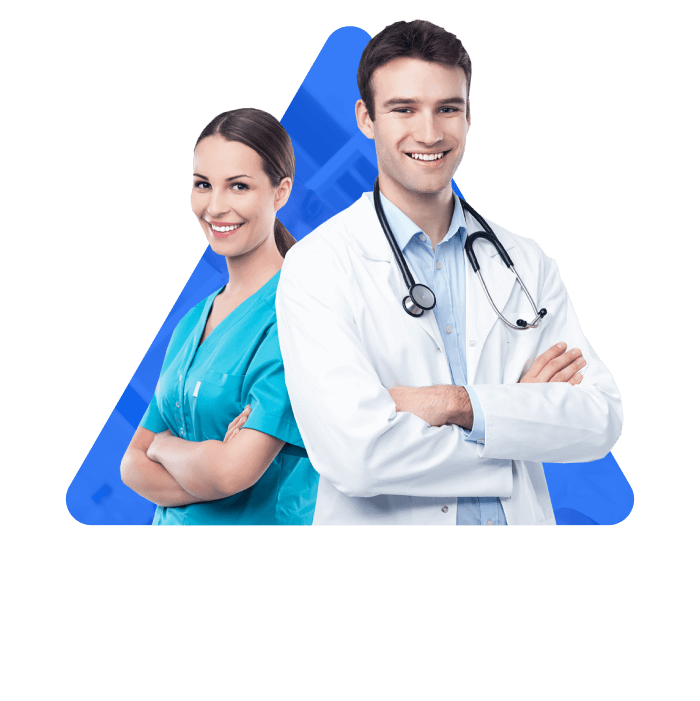 TEST EQUIPMENT CALIBRATION
Key Health Solutions can provide on-site and off-site UKAS Accredited calibration services for Biomedical Engineering test equipment.

Our 24/7 customer support team are happy to help you from arranging a collection for your devices to delivery back to you. We provide you with an online portal to view your calibration certificates or export reports to include equipment information, last and next service dates. We also send you advance notifications when the calibration is due again.