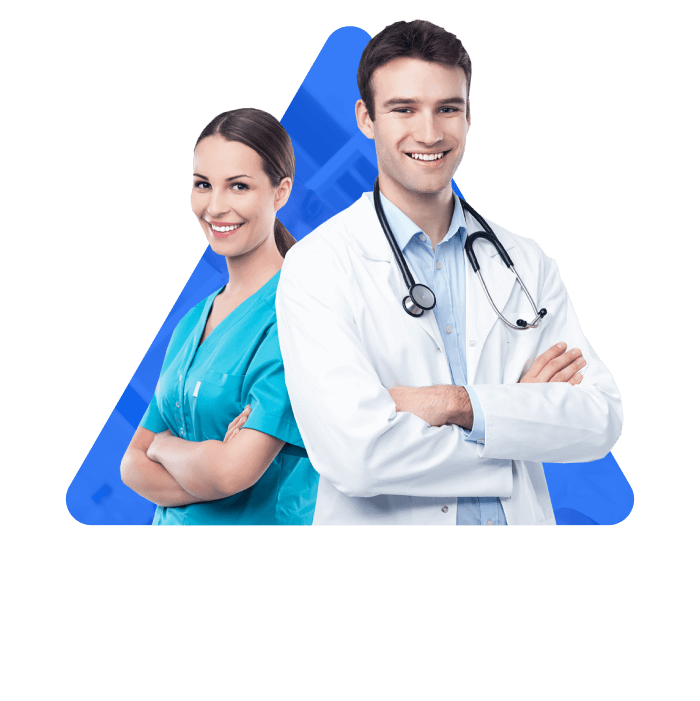 With our dedicated administration, engineering, and contract teams, we can assist you with effective management of specialist subcontractors. We check all service reports to ensure all parts used and the works carried out, including full functional test, meet the specifications laid down by the OEMs and MHRA guidelines.

Our Subcontract Management services always result in higher service standards and considerable cost savings. The subcontracts can be managed using our online portal or by integrating with your existing system.

Please contact us for a no-obligation review of your subcontracts.